5 things to know about a long-term career in trucking
6/5/2019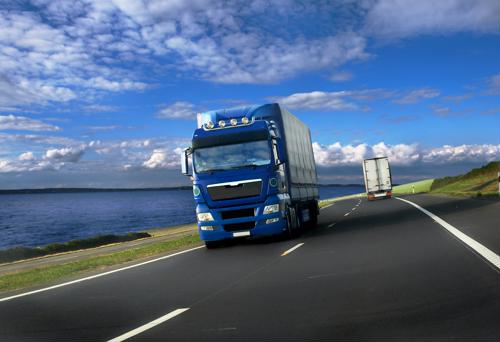 Many Americans may not understand the trucking industry as well as they think. They might see pro haulers driving big rigs all over the nation's highways and byways, but believe that for many of them, that's about as far as their careers can progress. And while there are many long-haul truckers who have covered millions and millions of miles over the course of a few decades on the job, there's also plenty of room for advancement within the industry.
Here are five things for new truckers to know about their long-term career prospects, and what that can mean for them going forward:
1) More experience means more selection
As with just about any other business, when you first come in, you might not have as much control over your schedule or duties as you like, according to GDA Training. But as time goes on, you will likely get a little more say over your routes, scheduling and so on. For instance, newer truckers might be assigned longer trips that require overnight stays, but soon might be able to become more regionally or even locally based.
2) You can move into management
After a while, your employer might also be open to hiring you out from behind the wheel and put you into management, such as an on-site supervisor or working in an office every day, GDA Training added. This might not be ideal for all truckers, but the pay - often north of $100,000 per year - and the ability to sleep in your own bed every night can be tempting to many old road dogs.
3) Companies will usually give you plenty of options
The more experience you gain in the industry, and the more trustworthy you prove yourself to be, the more likely it becomes that your employer will see if you're interested in moving up the corporate ladder, according to the Truck Driver Institute. If a life on the road is wearing you down or you just want more flexibility with your schedule, you may be able to become a technician or fill another support role.
4) There's plenty of job security
While there has been some doom and gloom from outside the industry about the future of trucking, there's little reason to believe the industry will go through a big transformation any time soon, according to the HDS Truck Driving Institute. With that said, companies still need truckers and managers, and likely will for decades to come.
5) It takes dedication
No matter what path you choose in the trucking industry, as long as you work hard at it and do things the right way, the industry will be your oyster, HDS advised. Forging relationships with others and doing as much as you can to continue your training and education will likewise help you achieve whatever career goals you may have in the trucking industry.