Many ways for truckers to avoid loneliness on the road
1/8/2019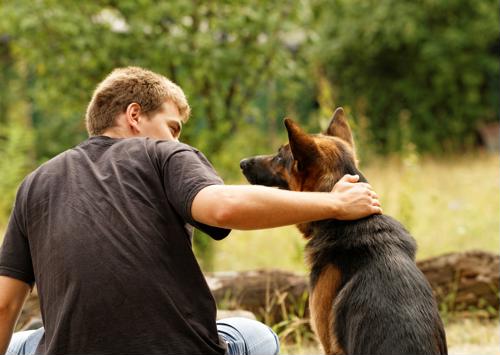 The life of a trucker used to be fairly lonely: They would be away from home for days or even weeks at a time with only the occasional phone call to friends or family to keep them connected. But technology has eradicated a lot of those issues, and because of the driver shortage, companies are also doing more to accommodate drivers' needs in other ways.
The fact is that social media, smartphones, tablets, laptops, WiFi and high-speed cell service have all come together to make it quite easy for professional drivers to stay connected with friends and family even when they're on the road, according to The Trucker. With anyone just a click or call away, communication becomes much easier to accomplish and proves an invaluable lifeline for those who would have otherwise missed big life events, sports games or just the chance to say good night.
While the job sometimes isn't easy, there are many ways drivers can bridge the gaps they might have otherwise dealt with, and all it might take is a small investment, the report said.
More flexibility
In addition, because drivers are so in-demand and turnover remains a big issue for freight companies, many are now far more willing to let haulers take their beloved pets on the road with them, according to ATBS. This is a different kind of companionship for any driver to enjoy on the road, but it can be invaluable when it comes to keeping spirits up and making drivers find more ways to be active.
It also requires special consideration, the report said. They will always need to have plenty of food and water on hand, as well as stay safe and comfortable in the cab for what could be several hours at a time.
A potential bonus here, however, is that in some cases, the expenses related to keeping a pet in the truck might be tax deductible, ATBS noted. This is something for drivers to look into, but it may be possible to qualify for unique tax deductions if the pet is an integral part of their driving routine.
New initiatives
Finally, many companies are finding a different way to both potentially address the driver shortage and keep truckers occupied on the nation's highways and byways, according to Transport Topics. Some freight firms are now instituting "buddy programs" that pair veteran drivers with young people who might be interested in the industry. Drivers get the benefit of having a "sidekick" for a trip or two, while the students learn more about the industry and a potential career path.
The fact is that truckers and freight companies alike should be proactive about reducing the loneliness that's sometimes possible on the road, and there are plenty of options available to them to do so. The greater flexibility drivers have - in addition to other perks and a strong salary - the better off companies will be when it comes to both attracting and retaining top talent in an increasingly competitive industry.