More women, minorities should consider truck driving
9/26/2017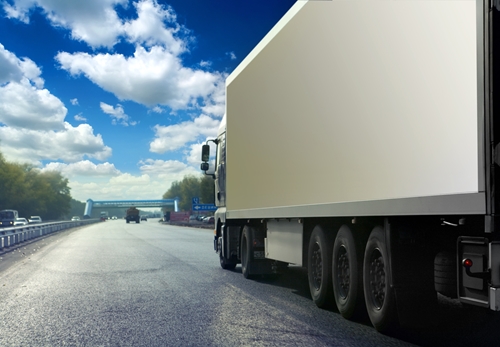 Traditionally - and perhaps stereotypically - most truck drivers have been male. According to a 2016 report from the American Trucking Association, the Truck Driver Shortage Analysis, only 5.8 percent of truck drivers were women. The report stated that this figure has not shifted in one direction or the other over time. Additionally, the report revealed that 38.6 percent of truck drivers were minorities, at this time, and this figure had moved up 12 points since the industry was surveyed in 2001.
In other words, the industry should try to attract more women and minorities to the profession, and it transpires that such a move may just be happening.
More opportunities for men, women and minorities
At the beginning of the year, the American Trucking Association forecast that freight volumes would grow 2.8 percent over the course of 2017. This translates to 15.8 billion tons of freight transported across the year, and the report revealed that by 2028, this figure will increase by 36.6 percent to 20.73 billion tons. This freight will need to be moved, and someone is going to have to do it.
A different mindset
A Fleet Owner-published article outlined that trucking companies have to make changes in order to bring in new blood to the industry, as many veteran truckers edge toward retirement. Incentives for new hires include better pay, and the ability for new drivers to be in contact with their families and significant others at home. It is hard for truck drivers of all ages to be on the road and alone for long periods of time. This is, on occasion, unavoidable, but giving increased home time visits may make the profession more appealing to some. However, money and salary make up one of the largest roadblocks to bringing new talent to the industry, the article said, not to mention that millennials do not find long periods of time on the road and away from home to be the kind of lifestyle they prefer.
In the article, one truck driving professional also explained that carriers have to be better at interacting with their staff. Money is appreciated, but he mentioned that his employees are extremely touched by personal gestures: The example he gave was when he offered surprise movie tickets for one of his drivers' families; this meant a great deal to the recipient.
The industry is set to expand, and to take advantage of the increased business, carriers must start to make an effort to make the profession more attractive. While it can be complicated to find the resources to increase truck drivers' pay, there are more nuanced ways in which these workers can be rewarded for their time, efforts and dedication to the profession. With more freight to be moved in the coming years, truck driving professionals and leaders should soon start the conversation of how it can improve across the board, and hopefully more women and minorities will come to the industry.